Recycling Equipment Reviews
Find a review of the best recycling equipment for your needs.
Equipment Reviews – Top Companies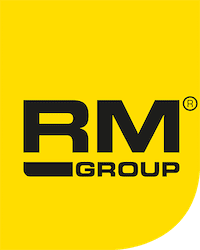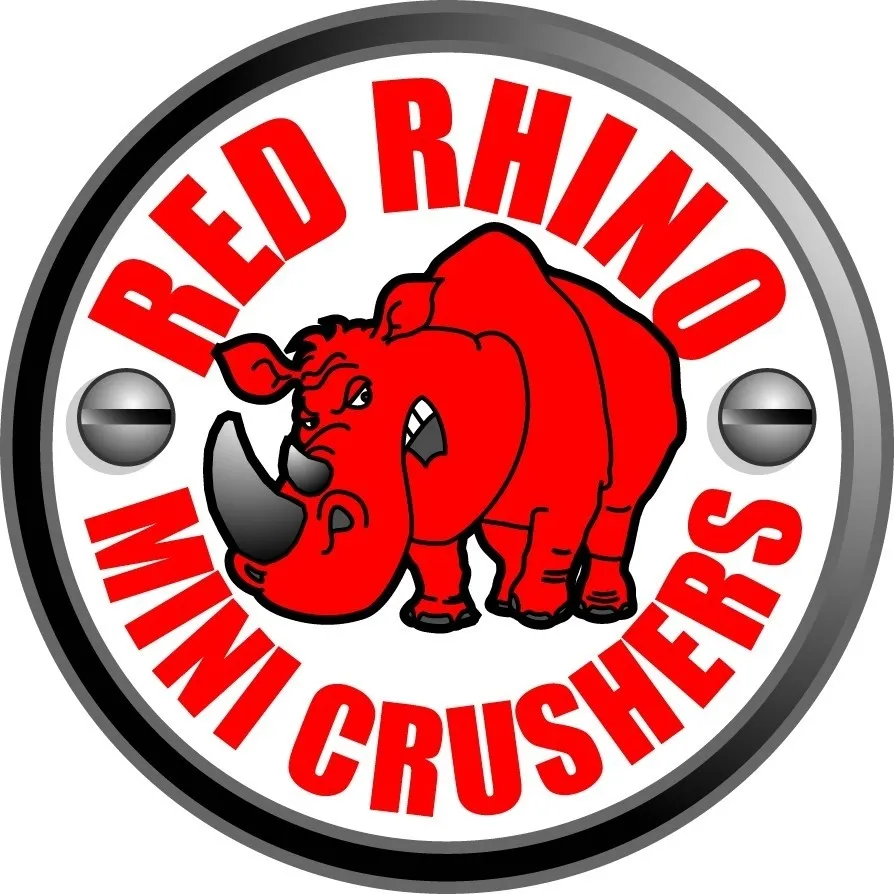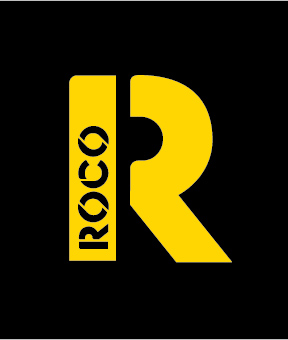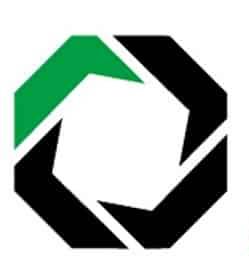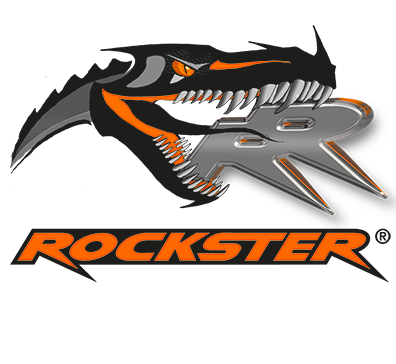 TOP REVIEW CATEGORY
The Best Recycling Equipment Category​
HOW ITS WORK​
How We Make The Best Recycling Equipment Reviews
Recycle Equipment Reviews provide impartial information on the best recycling equipment available so that consumers can make informed decisions when choosing a machine.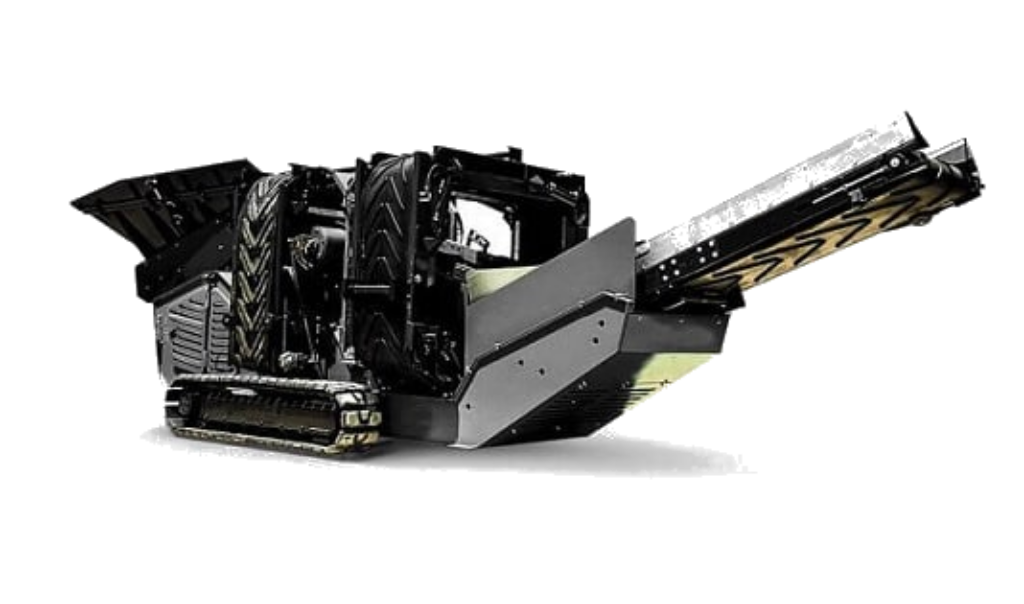 Recycling Equipment Market Research
Our goal is to provide the most objective and unbiased reviews of the best recycling equipment on the market.
Identifying key features
We outline the key features to look for when purchasing recycling equipment.
Selecting Recycling Equipments​
Once you know your needs, you can research different recycling equipment options on our website.
Analyzing Recycling Equipment Reviews
After reviewing the data, we compiled a list of the key factors to consider when selecting recycling equipment.
TRENDING TOP LISTS​
Check Out Best Experts Product Reviews​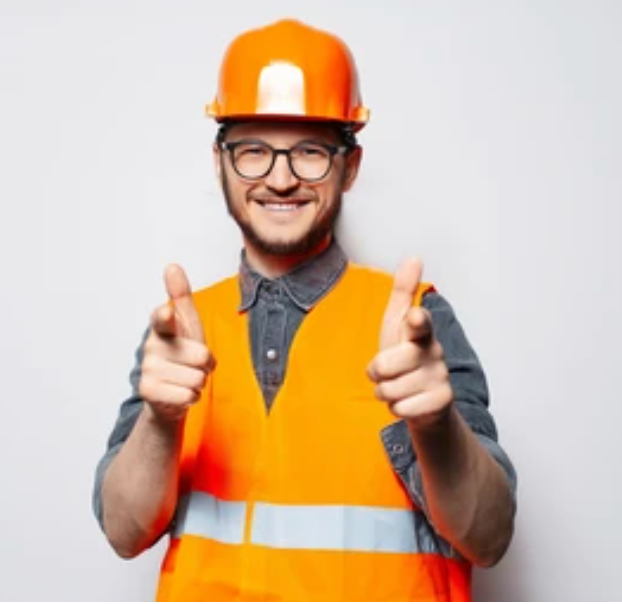 Sales With Review For Service Business
More Efficient Recycling Equipment From Anywhere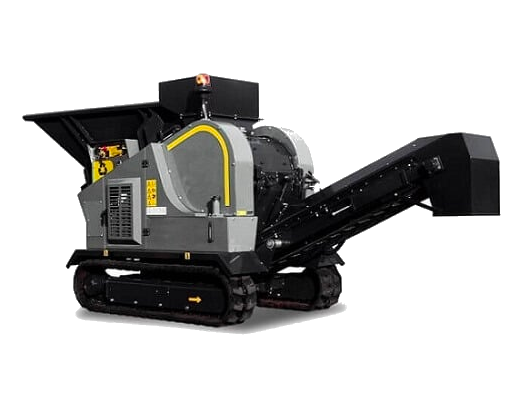 Read our Recycling Equipment Review
Rock Crushers
What Equipment Can Create Fine-Crushed Stone From Larger Rocks
From our homes and roads to our landscapes and farms, crushed stone is essential to …
Rock Crushers
Decoding the Crushed Stone Sizes Chart: A Comprehensive Guide
Understanding the complexities of the crushed stone size chart can seem daunting to …